Going Beyond Stewards versus Inheritors
Encouraging emerging family leader-owner-elders
It's often easy to sort members of multigenerational business families into two groups: the stewards and the inheritors. The stewards are caretakers and shepherds. They take one for the team. They oversee things, jump in to help, and are willing to take on another's dream—usually the founder's or the family's—as their own. Inheritors are less involved. They may be more on the periphery. They want the benefits of the family's wealth, but may be less drawn to the obligations.
Often families (particularly founders) glorify their stewards, and sometimes they vilify their inheritors. Stewards can be self-righteous. Judgy. Shaming. Inheritors may put up with that, or they may quietly or openly rebel. Or exit. Or destroy. Stewards feel inheritors are irresponsible. Inheritors feel stewards are uptight, out of touch, or overly compliant.
The battle between stewards and inheritors is rarely helpful. Both stewards and inheritors play important roles in family systems. More than that, family members need to go beyond these roles, incorporating the best elements of both to be leaders, true owners, and elders, regardless of age. This is the journey of integration and maturation that calls us.
Read about my other guiding beliefs
Shifting from Obligation to Opportunity
Helping family members integrate and deploy their resources for their own and the world's benefit
Building a Family-Focused Office
Changing what it means to serve enterprising families.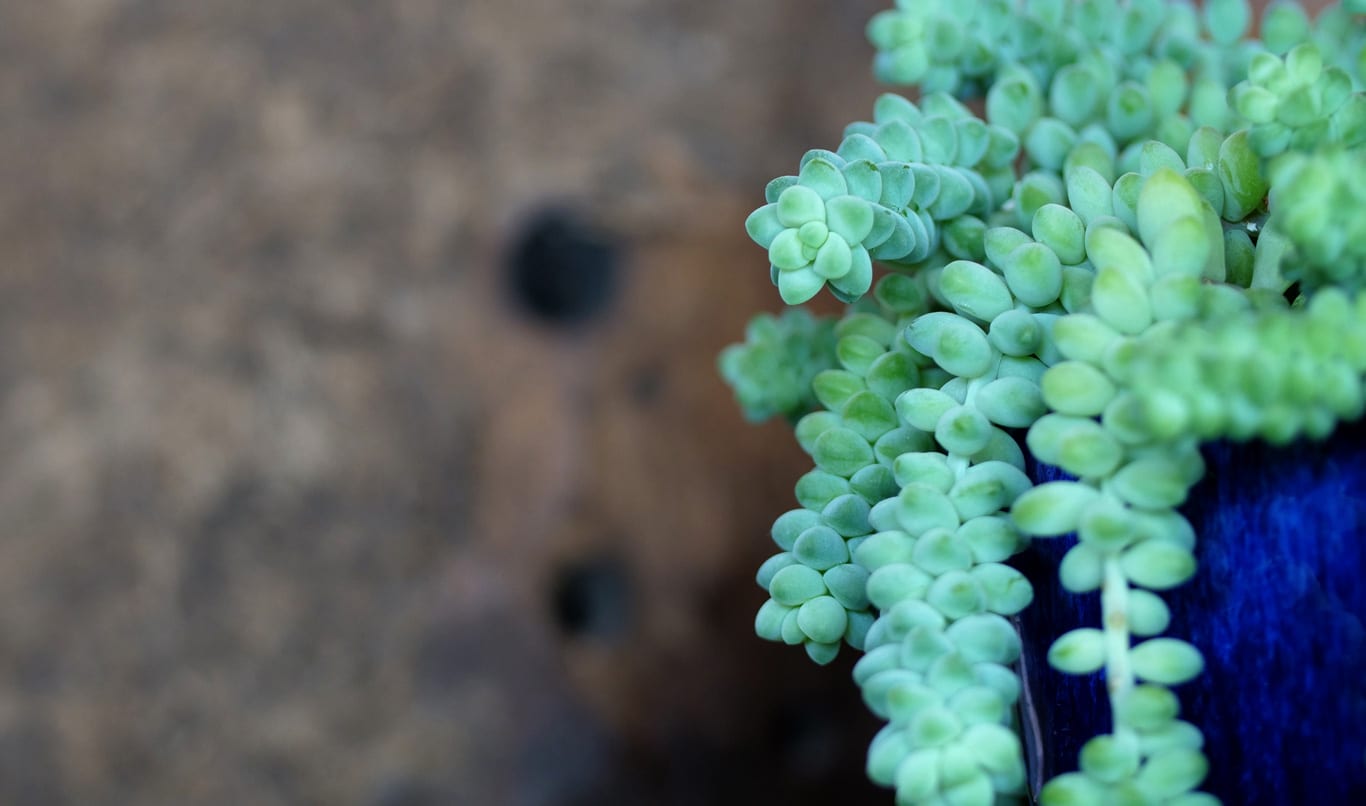 Bringing Transparency to Family Wealth
Convening conversations about stuff that matters.