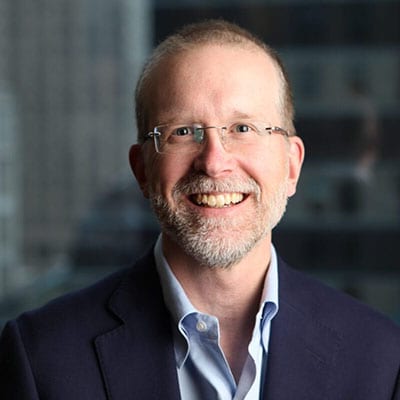 I'm the President of a single family office and private trust company, an advisor to family members seeking a more authentic presence around wealth, a speaker and writer on family enterprise issues, a facilitator of difficult but generative conversations for business and family leaders, an expert on conflict and negotiation, and a Zen priest.
This post introduces an essay on creating a prenup system that preserves human, not just financial, capital.
read more
No Results Found
The page you requested could not be found. Try refining your search, or use the navigation above to locate the post.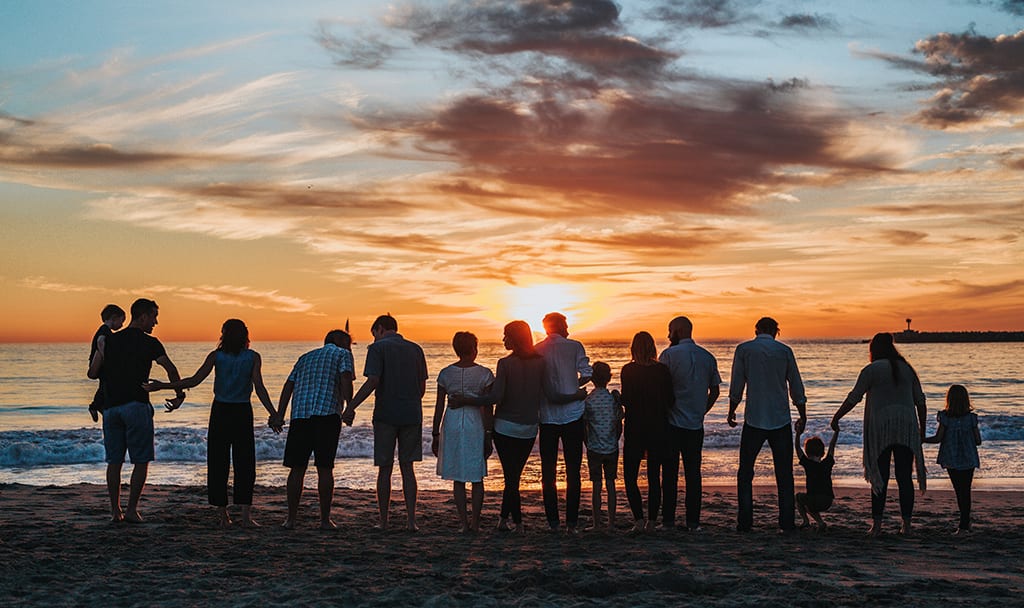 Intentional Family Wealth: A Conscious Leadership Intensive
Facilitated by Scott Peppet and Sue Heilbronner
Thursday, June 10 (9am-5pm MT) and
Friday, June 11 (9am-4pm MT)
Conversations around family wealth are frequently undermined by ego, secrecy, anxiety,or defensiveness. Complex emotional and motivational issues obscure shared goals and aspirations. It doesn't have to be that way. You can shift that dynamic.
Space in the program will be limited. Contact Sue today to apply.
Download the informational flyer.